Boutique-firm specialised in business law
The Hickson-Noonan firm quickly opted for a flexible and effective structure of a firm-boutique to offer its services in business law to little, medium and large enterprises of English and French language.
---
Services
SERVICES
---
With our expertise and our strong knowledge of the laws governing the right of companies, we at Hickson-Noonan are able to accompany and effectively advise entrepreneurs in their daily business operations and in their creation projects, development, acquisition or corporate reorganization.
Here are the different services offered at highly competitive rates:
---
Commercial and Transactional law
---
The sale or acquisition of a company has significant legal implications, hence the importance of being well informed and advised. Hickson Noonan proves a major advantage when it comes to negotiations and business transactions.
---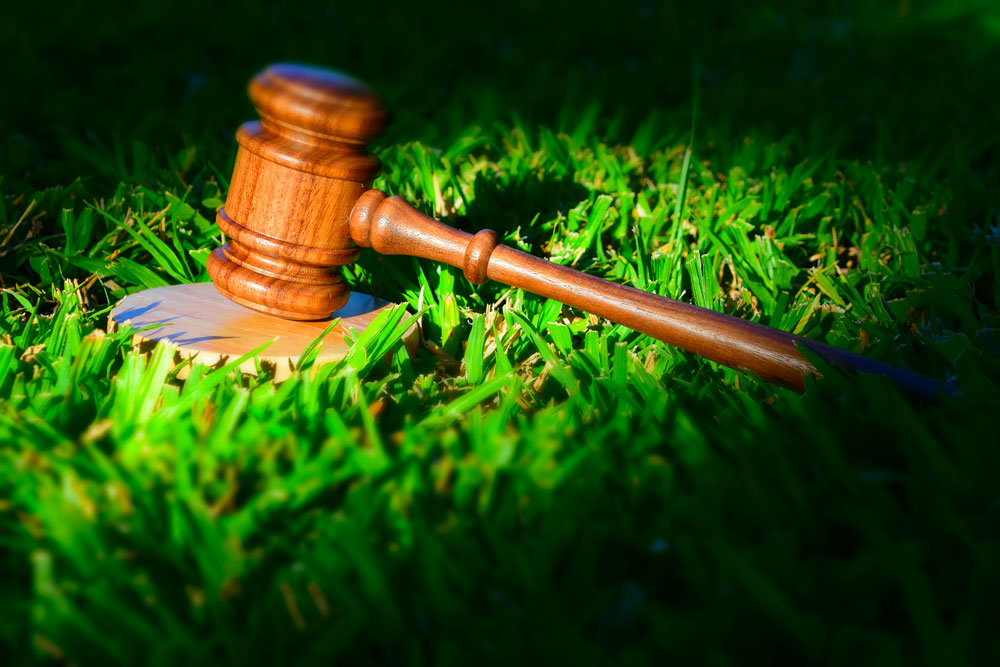 ---
Environnemental Law
---
This is a relatively new legal area in which Hickson Noonan is highly qualified. The firm has the expertise and knowledge of all the legal rules, standards, measures and Quebec and Canadian laws related to the protection of the environment.
---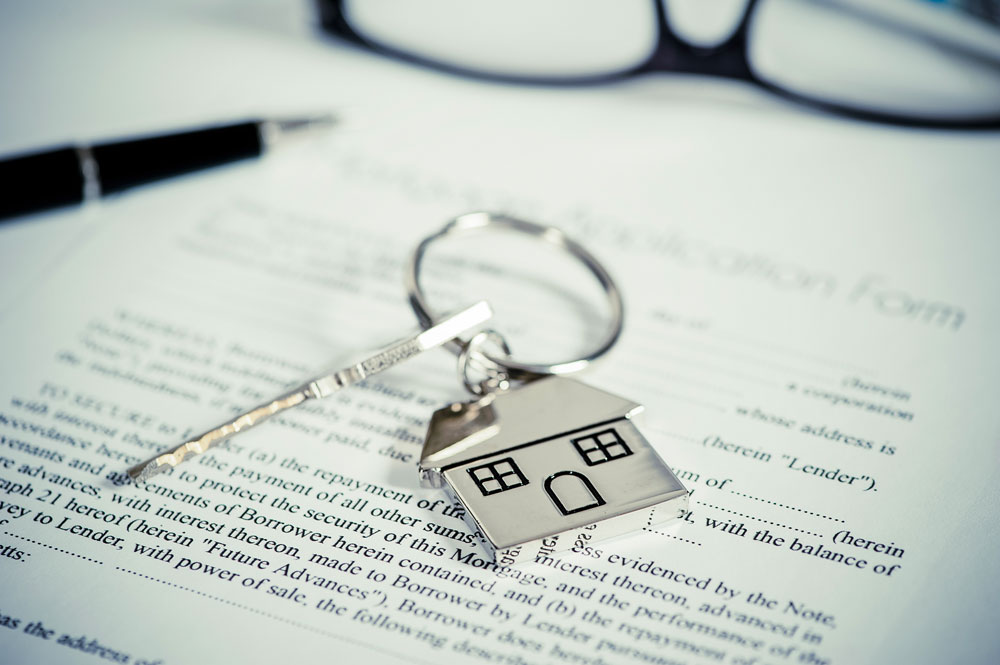 ---
Real Estate Law
---
Hickson Noonan acts as intermediary to facilitate transactions relating to leases, to construction, condominiums and town planning for developers, managers and investors. Our intervention can minimize risk and increase the trading results for our clients.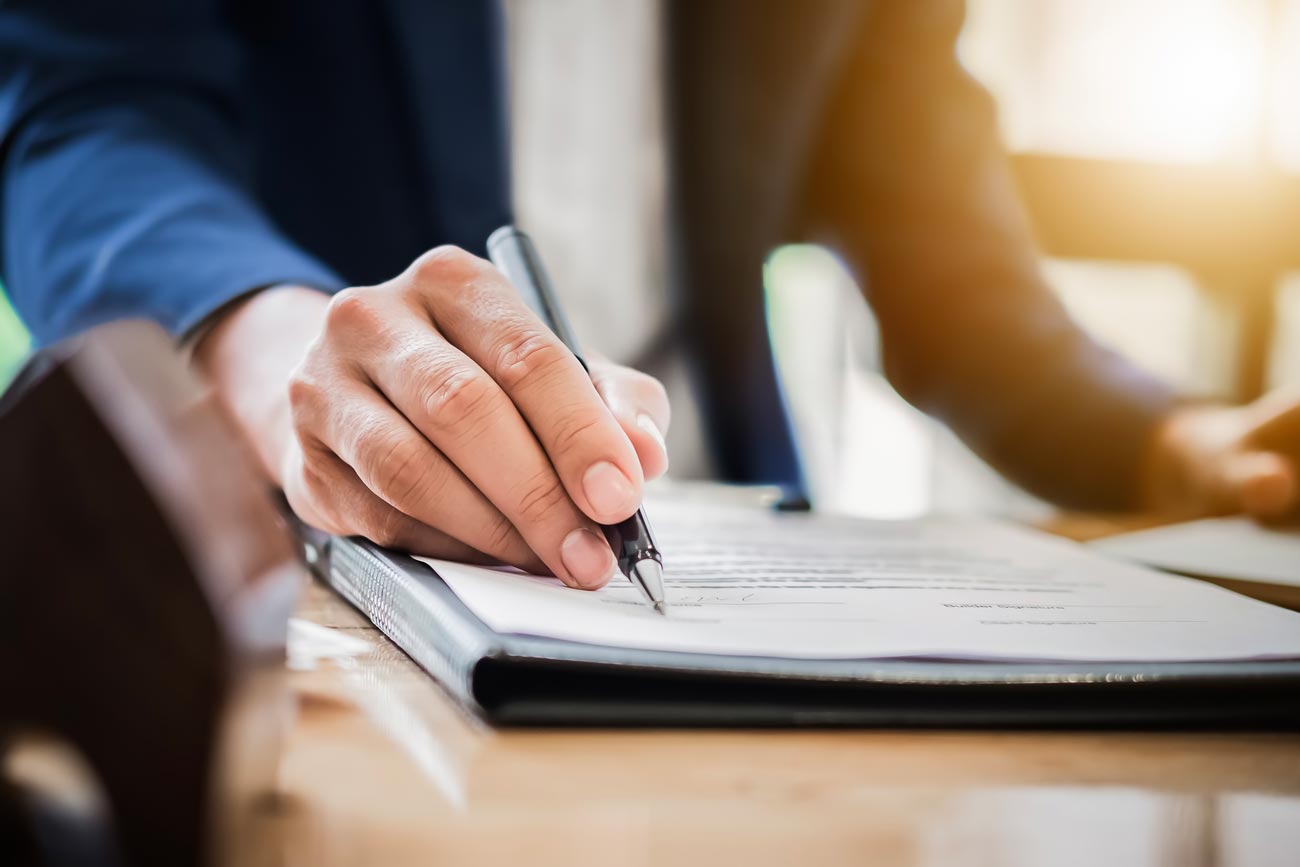 ---
Commercial litigation
---
Our lawyers have significant experience of all the various civil governing bodies and know how to help clients prevent and resolve conflict productively and efficiently by minimizing the possible consequences.
---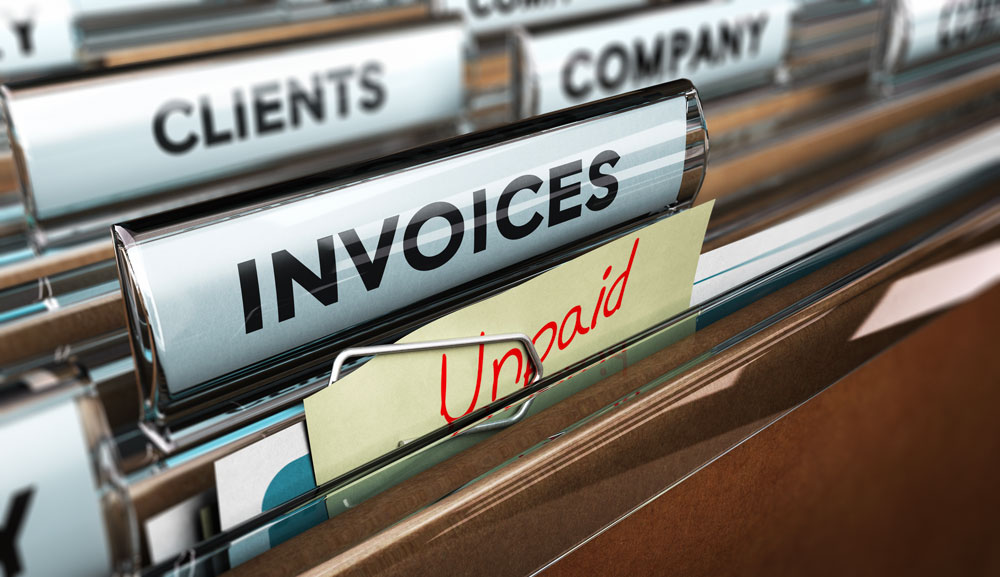 ---
Debt-collection
---
When it comes to recovery, the firm uses all legal means to obtain payment of the debt owed to his client.
---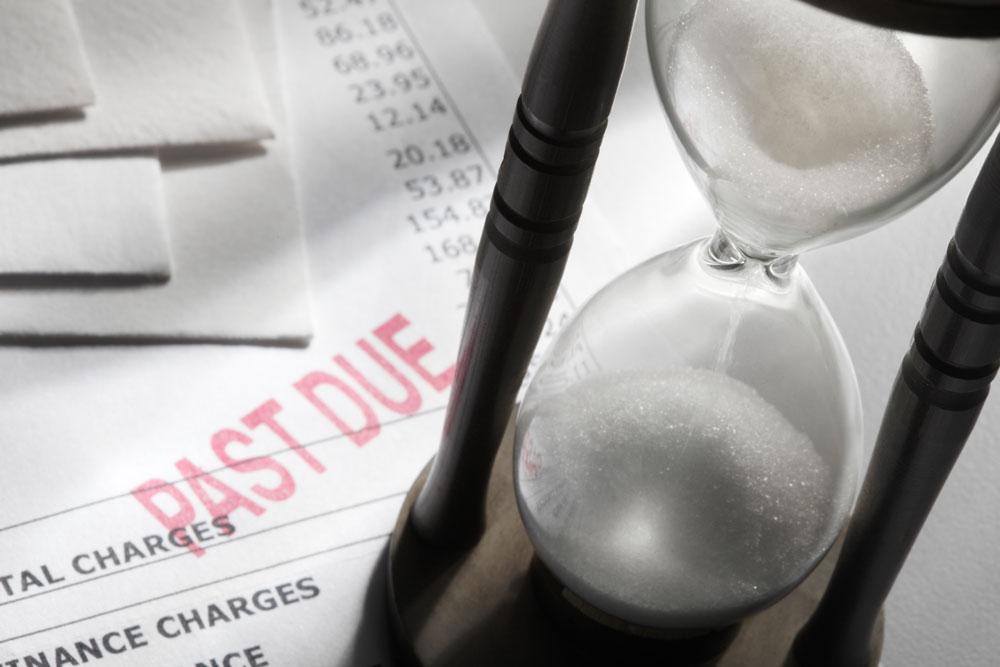 ---
Bankruptcy and Insolvency
---
Hickson Noonan provides the required services during bankruptcy or insolvency; when business partners or clients are facing insolvency.
Contact Us
Address

1170 Grande Allée West
Québec (Québec)
G1S 1E5

Email

Telephone

(418) 681-9671

Fax

(418) 527-6938