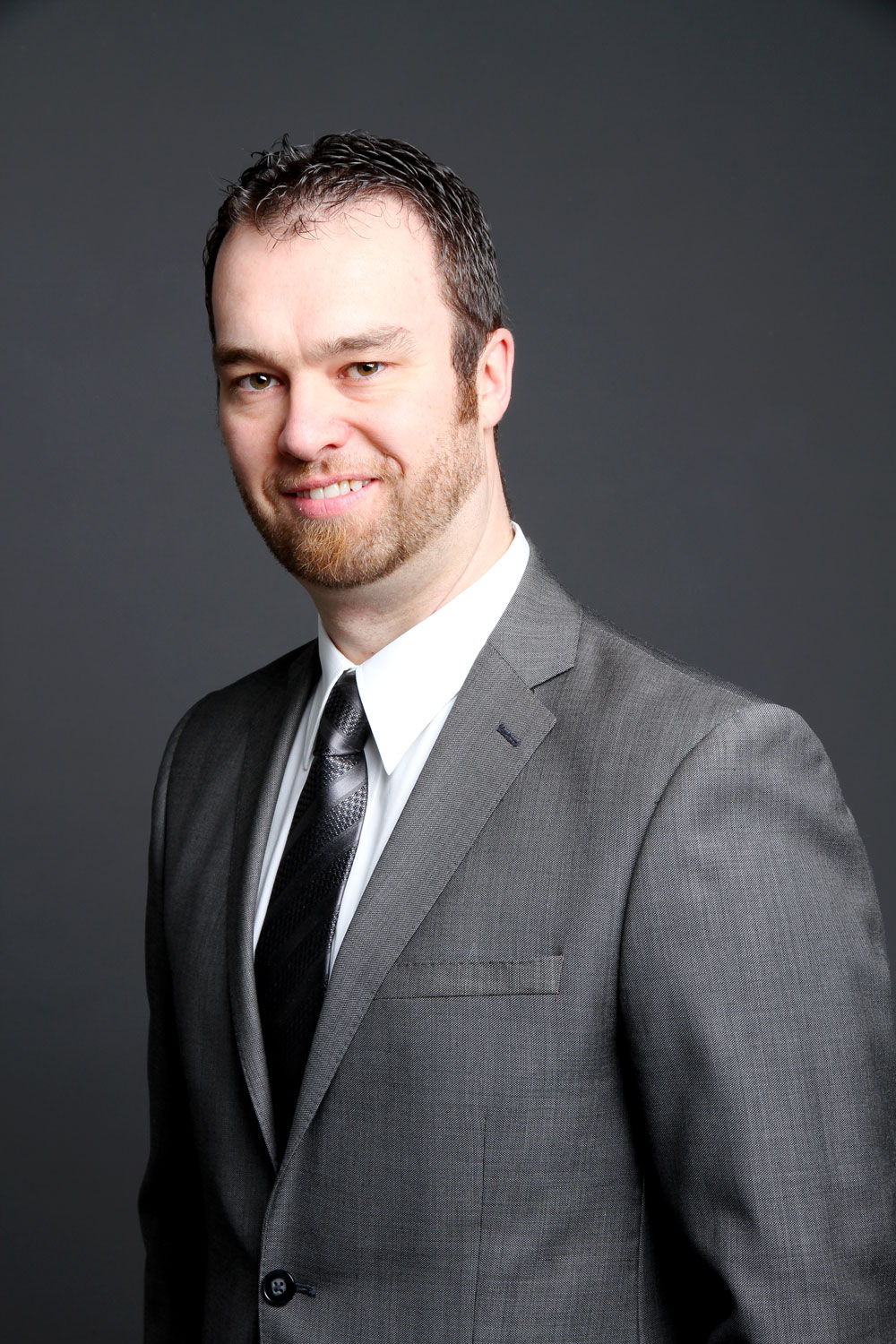 ---
Frédéric Desgagné
---
Me Frédéric Desgagné earned a Bachelor of Laws at Université Laval (2001) and was admitted to the Bar in 2003.
He joined Hickson Noonan in 2006 as he was impressed with the enthusiasm and determination of its team.
Prior to joining our firm, he practiced law with firms in the Charlevoix, Bellechasse and Quebec City areas.
His high ethical standards drive him to absolute mastery of his clients' mission and goals. This understanding allows him to analyze the situation in its entirety and formulate specific and often preventative recommendations for his clients. The quality of his work often allows clients to avoid long and costly litigation. His involvement with companies means that he is often called upon to act as a business consultant. He places special emphasis on the day-to-day participation of his clients in managing their case files, thus ensuring their interests are served throughout the process.
Positive progress in a case is Me Desgagné's motivation. The difference between the initial situation and the outcome is his source of satisfaction. His ability to act quickly is much appreciated by his clients.
Telephone: (418) 681-9671 ext. 229
Fax: (418) 527-6938
Email: fdesgagne@hicksonnoonan.ca
---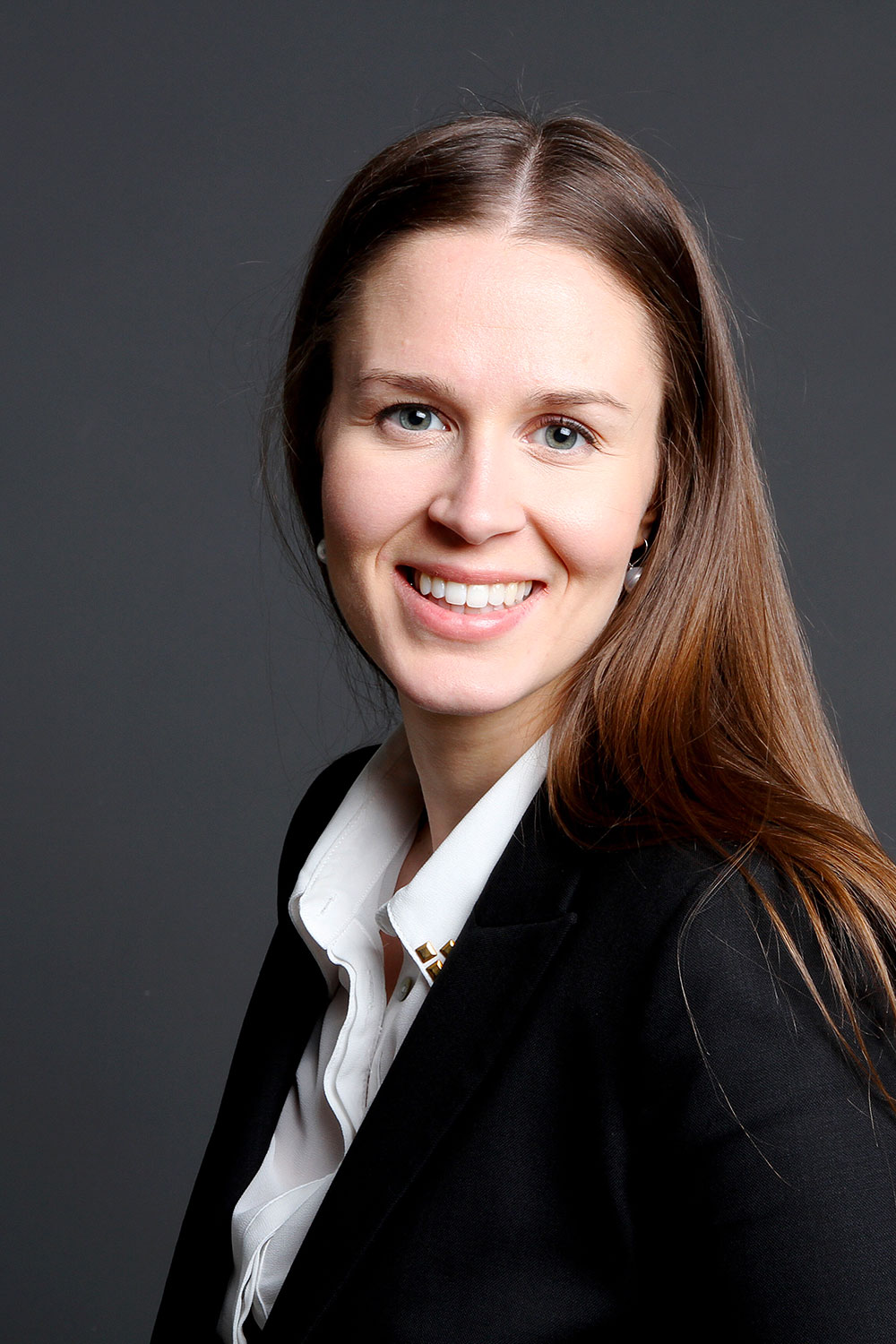 ---
Stephanie Noonan
---
Me Stephanie Noonan earned a Bachelor of Laws at Université Laval (2009) and was admitted to the Bar in 2010. She is a lawyer with Hickson Noonan since July 2010 after completing her internship with the firm.
Stephanie is perfectly bilingual and endowed with a pragmatic sense of direction. Stephanie acts mainly in civil and commercial litigation as well as in bankruptcy and insolvency matters, corporate and commercial law and financing. Stephanie's practise covers all aspects of litigation, namely advice to clients, dispute resolution and representation before the Courts.
Stephanie will deploy her experience and best efforts in order to support Hickson Noonan's clientele. Her audacity and versatility will certainly bring added value to the firm and its clients.
Telephone: (418) 681-9671 ext. 225
Fax: (418) 527-6938
Email: snoonan@hicksonnoonan.ca
---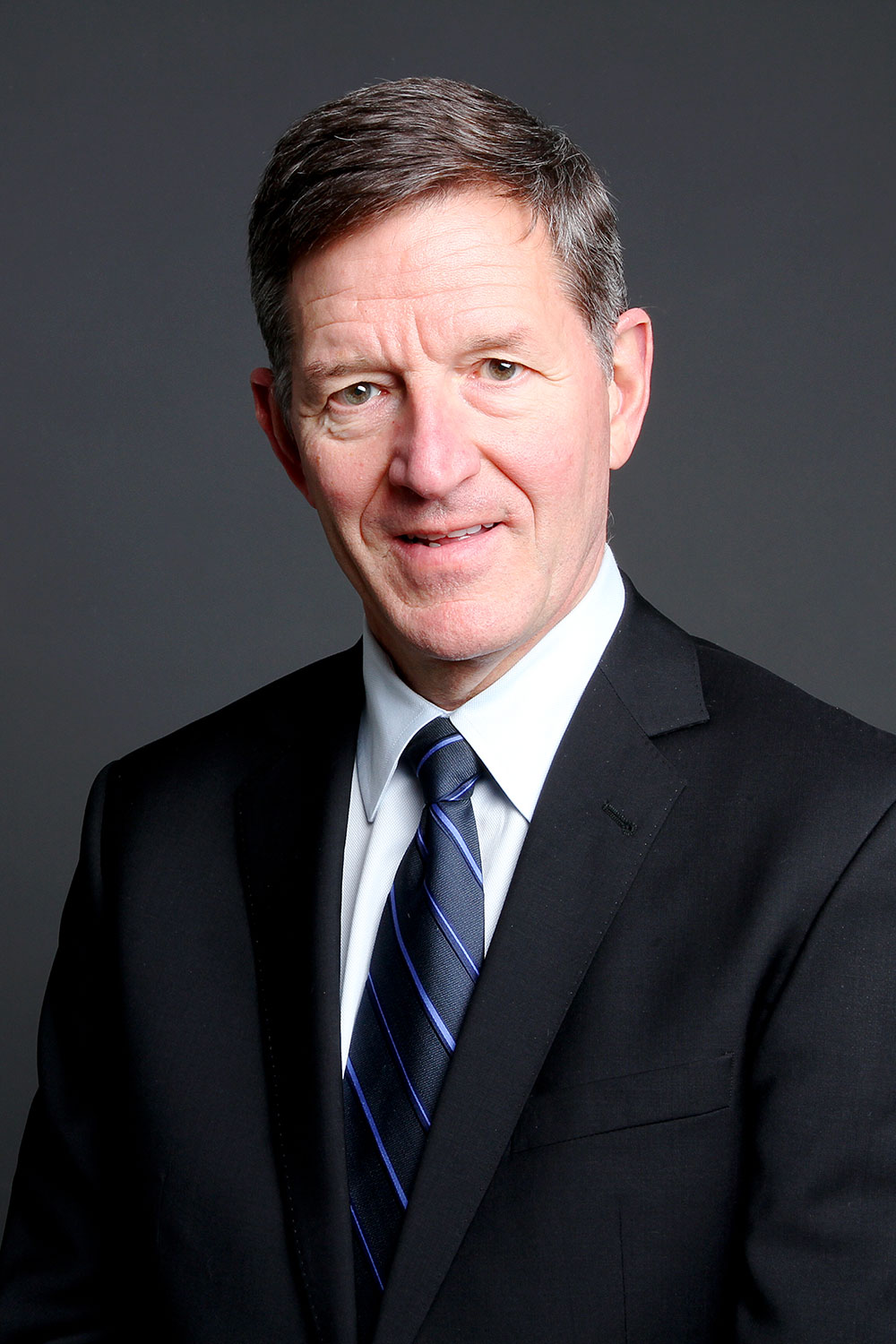 ---
WILLIAM NOONAN
---
Me William Noonan obtained a Bachelor in Administration from the University of Ottawa (1978) and a Bachelors in Law at University Laval (1981). He is also a member of the Canadian Bar and, in 2008, was named by his peers as one of the Best Lawyers in Canada.
He entered Hickson Martin Blanchard in 1982 at the end of his studies and learned the trade from Me Michael E. Hickson, one of the first ambassadors of the society and a real pillar for the firm. In 1999, a young lawyer, Noonan grasps his chance and takes the reins of the firm which changed its name to Hickson Noonan. He will then make it his duty to pass his knowledge to his team and transfer the forces he admired in Hickson, who died in 2008: intellectual rigour, judgement honesty and transparency.
Me William Noonan is a hardworking and experienced lawyer who has a good reputation in the business community. He is also a sought after speaker on bankruptcy and insolvency. Anxious to prepare the next generation of lawyers, he considers that combining two lawyers to manage a file, one with fewer years of experience he favors, at a competitive hourly rate, the progression of the younger lawyers while they learn from the more experienced. It offers flexibility for novices, while supervising them personally. Through his active involvement in the decision process, he can directly advise the clients to make the best possible decision.
Telephone: (418) 681-9671 ext. 214
Fax: (418) 527-6938
Email: wnoonan@hicksonnoonan.ca
BOUTIQUE-FIRM SPECIALISED IN BUSINESS LAW
The Hickson-Noonan firm quickly opted for a flexible and effective structure of a firm-boutique to offer its services in business law to little, medium and large enterprises of English and French language.
Offered Services
CONTACT US
Adress

1170, Grande Allée West Québec (Québec) G1S 1E5

EMAIL

Telephone

(418) 681-9671

Fax

(418) 527-6938