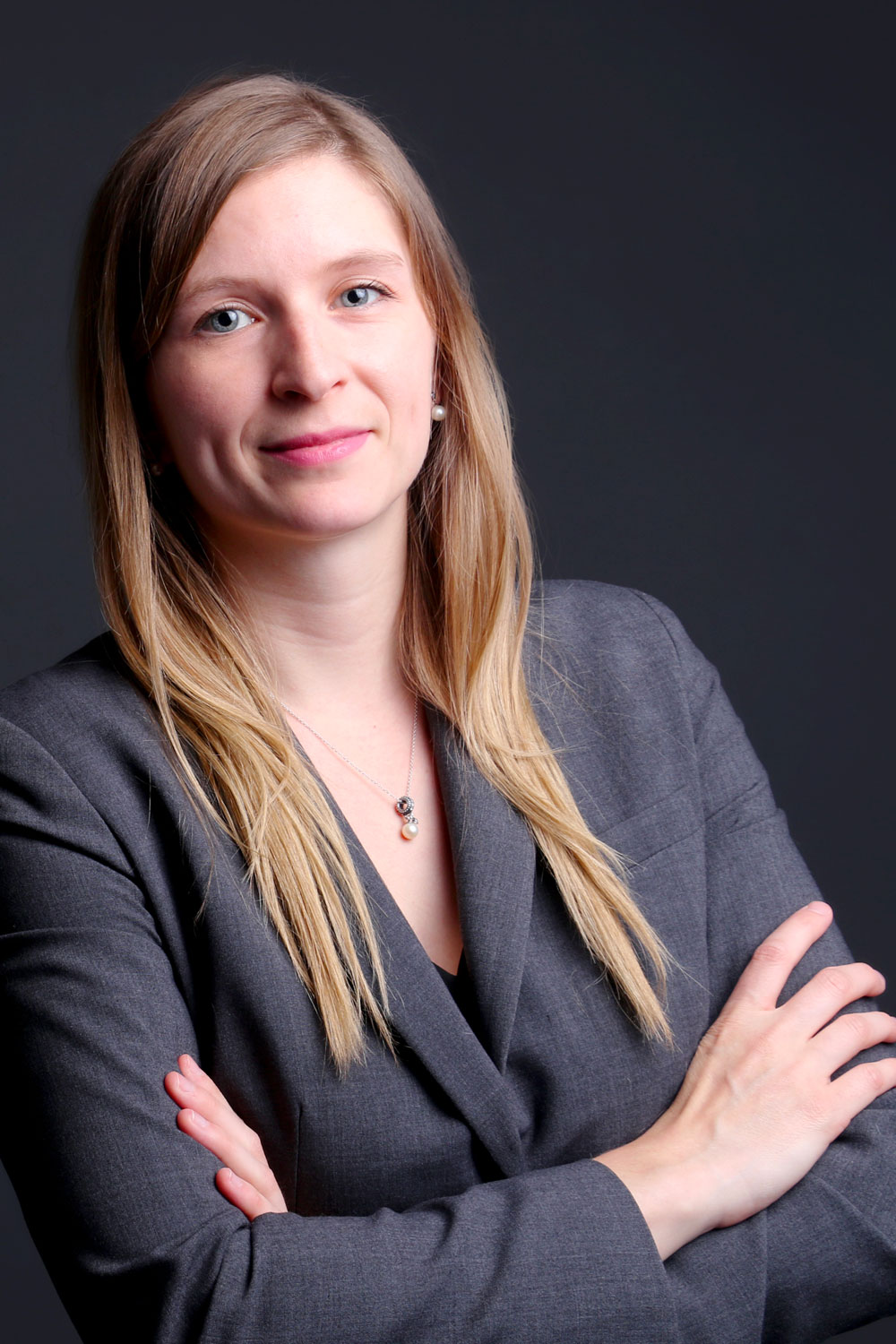 ---
ARIANE G. LAROCHELLE
---
Me Ariane G. Larochelle graduated from Sherbrooke University Law School and was called to the Quebec Bar in 2018, after having completed an internship in a firm acting mainly in tax law and business law.
Before joining Hickson Noonan, Ariane worked in-house for one of the largest real estate investment funds in Canada, where she developed skills in negotiation and contract drafting in both French and English languages. From her past experience as an in-house legal counsel, Ariane has also acquired a practical knowledge of a company's needs and reality.
Ariane has joined Hickson Noonan in order to use her dedication, her analytical mind and her capacity to solve complex legal issues to the benefit of the clients.
Telephone: (418) 681-9671 ext. 232
Fax: (418) 527-6938
Email: alarochelle@hicksonnoonan.ca
---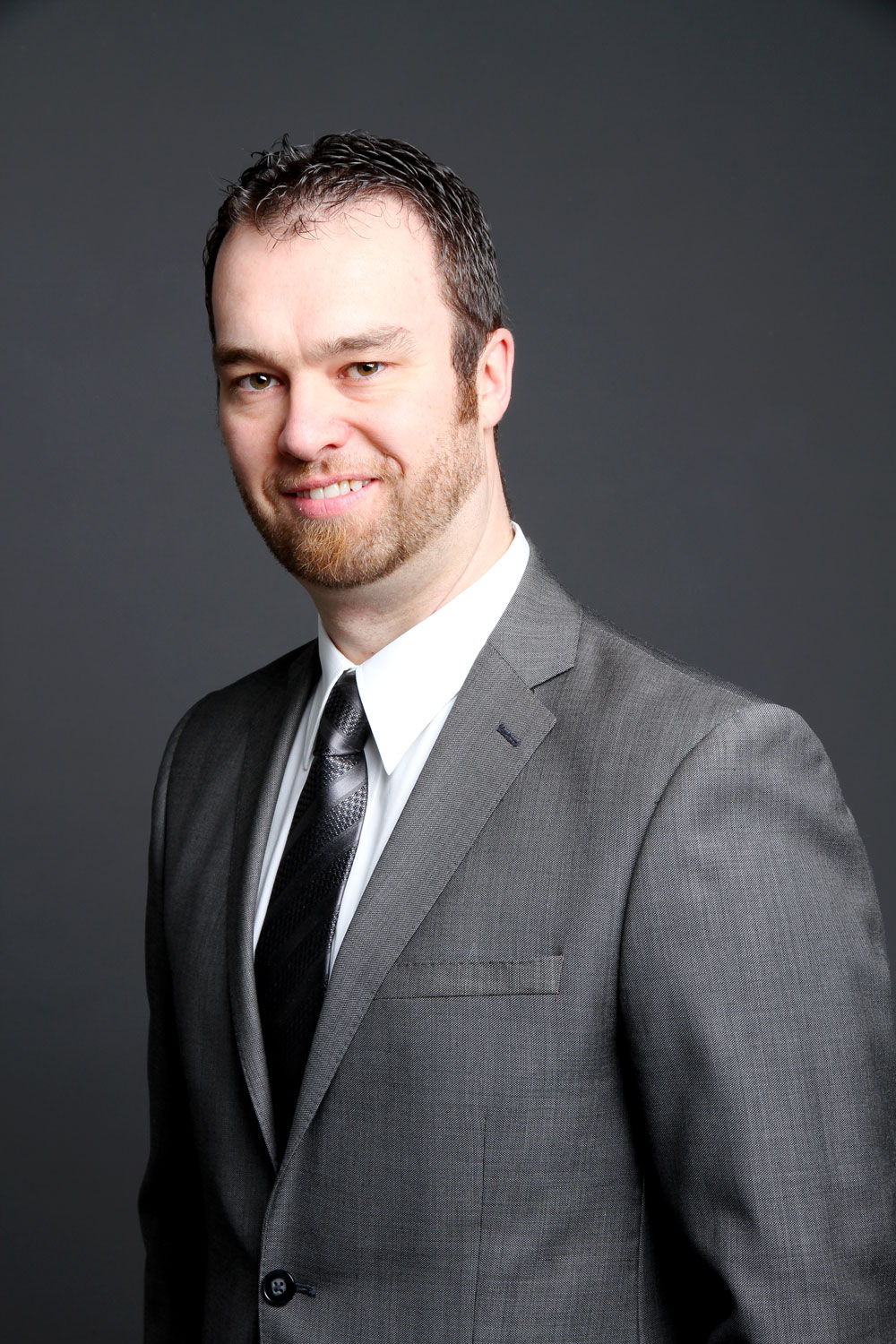 ---
Frédéric Desgagné
---
Me Frédéric Desgagné earned a Bachelor of Laws at Université Laval (2001) and was admitted to the Bar in 2003.
He joined Hickson Noonan in 2006 as he was impressed with the enthusiasm and determination of its team.
Prior to joining our firm, he practiced law with firms in the Charlevoix, Bellechasse and Quebec City areas.
His high ethical standards drive him to absolute mastery of his clients' mission and goals. This understanding allows him to analyze the situation in its entirety and formulate specific and often preventative recommendations for his clients. The quality of his work often allows clients to avoid long and costly litigation. His involvement with companies means that he is often called upon to act as a business consultant. He places special emphasis on the day-to-day participation of his clients in managing their case files, thus ensuring their interests are served throughout the process.
Positive progress in a case is Me Desgagné's motivation. The difference between the initial situation and the outcome is his source of satisfaction. His ability to act quickly is much appreciated by his clients.
Telephone: (418) 681-9671 ext. 229
Fax: (418) 527-6938
Email: fdesgagne@hicksonnoonan.ca
---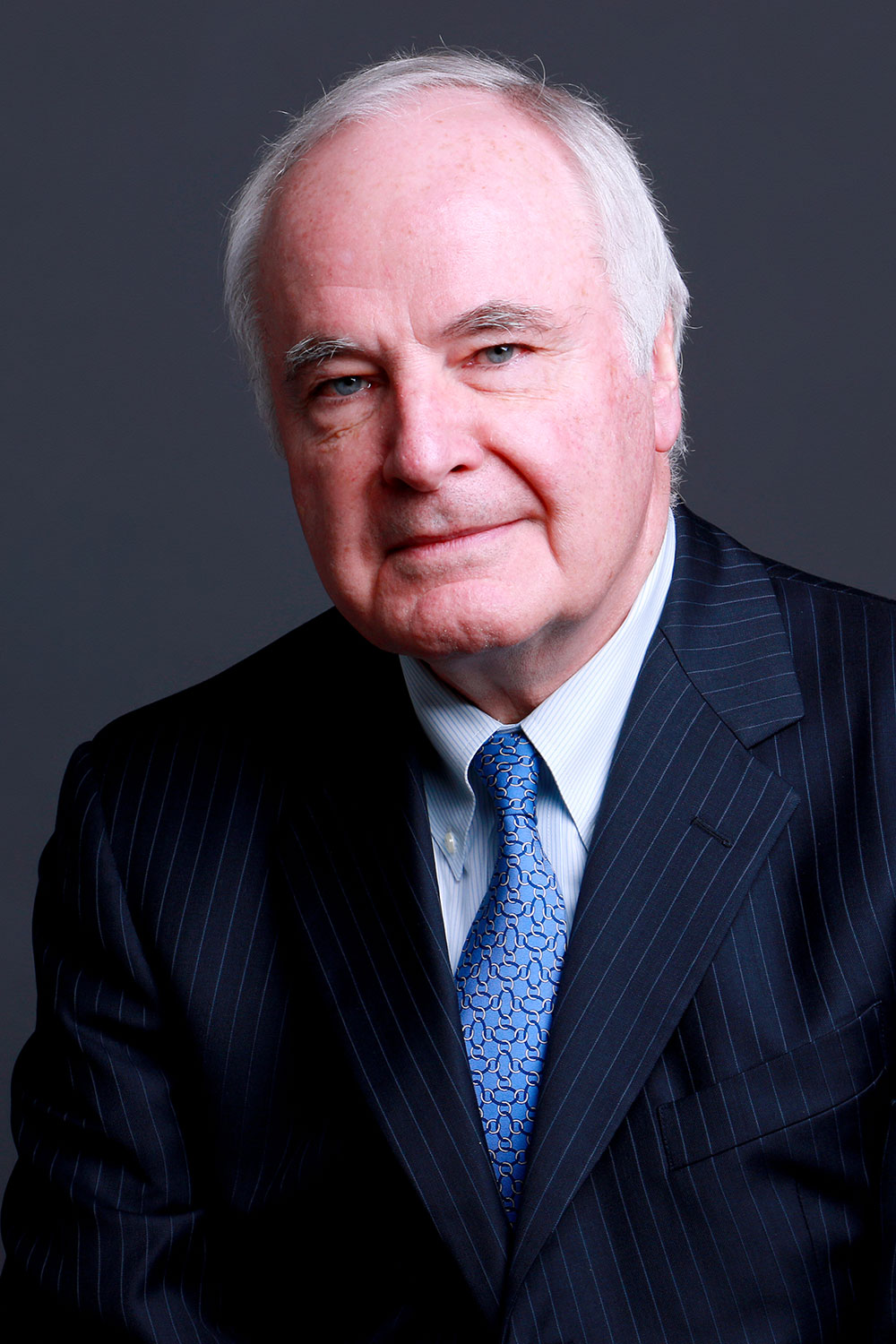 ---
Louis Vaillancourt
---
Me Louis Vaillancourt was called to the Quebec Bar in 1971, after having articled at Rivard Hickson (formerly Hickson Noonan) where he worked for two years. He then decided to return to university at Osgoode Hall where he obtained a "Certificate in Canadian Legal Studies", concentration in business law. He was then recruited by Ogilvy Renault in Montreal where he worked for a year before returning home to Quebec City where he joined Grondin Lebel (later known as Grondin Poudrier), one of the most important law firms in Quebec City at the time. At Grondin Lebel, Me Vaillancourt exercised his practice mainly in business law working namely with the Honorable Me Louis Lebel (later named to the Supreme Court of Canada). A number of years later, Me Vaillancourt returned to Ogilvy Renault but this time in Quebec City where he helped develop the recently opened office. He joined Hickson Noonan in 2015.
Brilliant lawyer, dedicated body and soul to his practice and the success of the firm, Me Vaillancourt has always been more than available for his colleagues. Me Vaillancourt never refuses to listen to a colleague and helps them address their issues, no matter how complex the problem is. His legal rigour and his legal and business advice given through the years have helped build Me Vaillancourt's reputation for excellence. Me Vaillancourt is also listed in the "Best Lawyers in Canada" 2012 directory in corporate affairs, banking and finance. Renowned for his frankness, he loves to debate passionately with colleagues on any legal or political issues.
Telephone: (418) 681-9671 ext. 215
Fax: (418) 527-6938
Email: lvaillancourt@hicksonnoonan.ca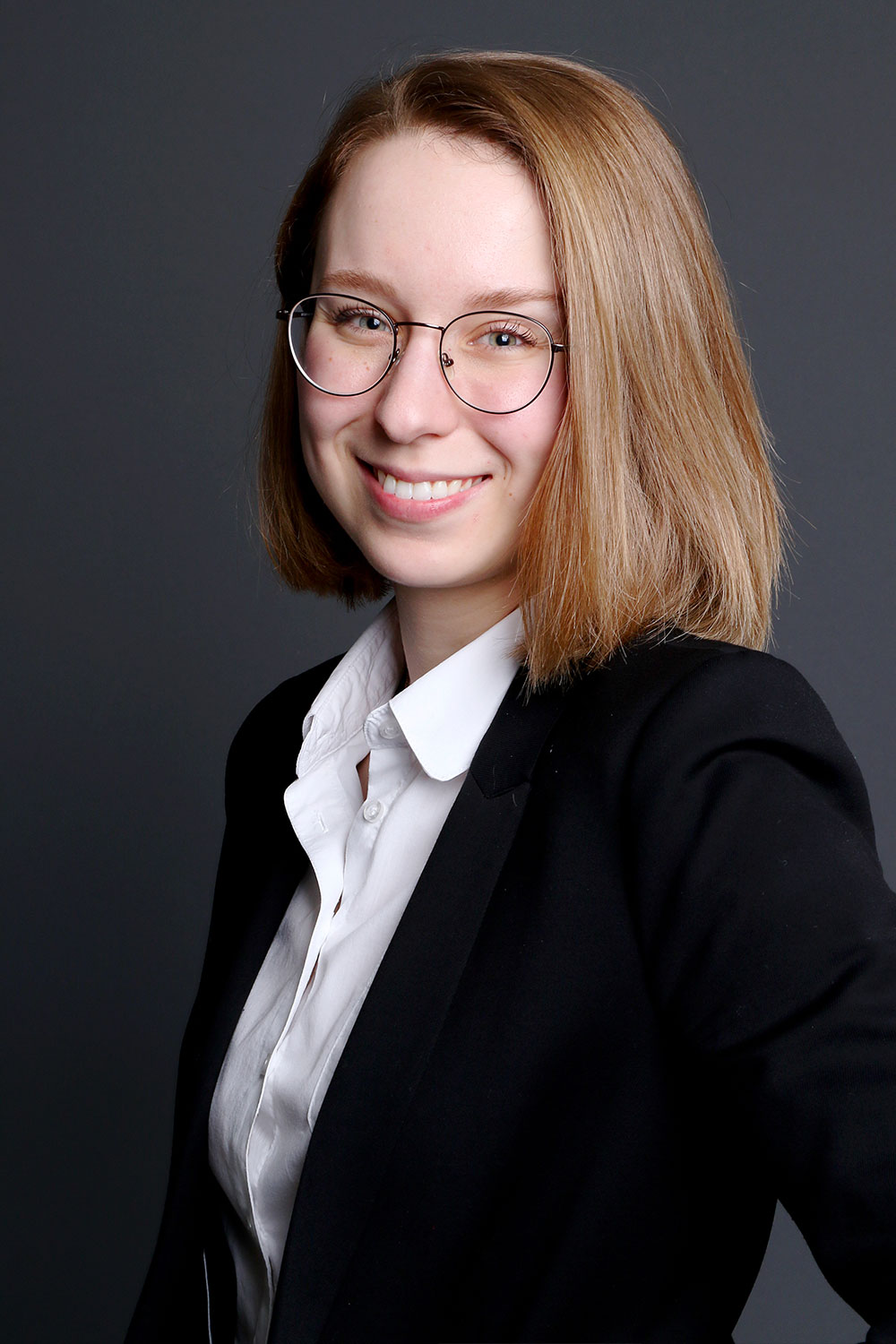 ---
Laurence Lavertu
---
Me Laurence Lavertu earned a Bachelor of Laws at Université Laval (2017) and was admitted to the Bar in 2018 after completing her internship with our firm.
Throughout her time in school, Laurence was involved in the Université Laval's Bureau d'information juridique and in the Association des Jeunes Juristes de Québec. She also interned with the well-known law review Les Cahiers de Droit.
Laurence displays constant concern for diligence and professionalism, aiming to continuously show the necessary level of efficiency and rigor. She is comfortable working both in French and in English.
Telephone: (418) 681-9671 ext. 228
Fax: (418) 527-6938
Email: llavertu@hicksonnoonan.ca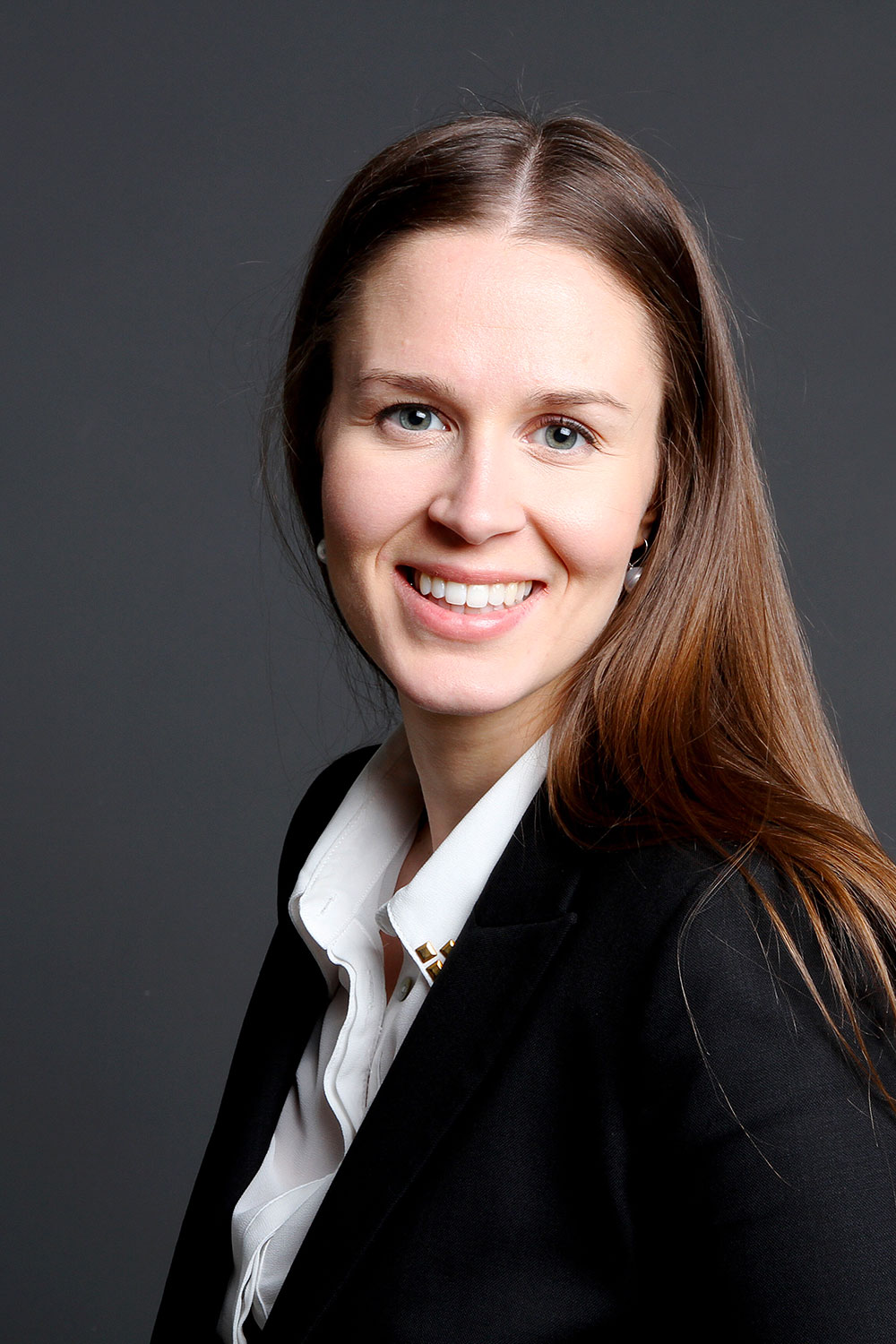 ---
Stephanie Noonan
---
Me Stephanie Noonan earned a Bachelor of Laws at Université Laval (2009) and was admitted to the Bar in 2010. She is a lawyer with Hickson Noonan since July 2010 after completing her internship with the firm.
Stephanie is perfectly bilingual and endowed with a pragmatic sense of direction. Stephanie acts mainly in civil and commercial litigation as well as in bankruptcy and insolvency matters, corporate and commercial law and financing. Stephanie's practise covers all aspects of litigation, namely advice to clients, dispute resolution and representation before the Courts.
Stephanie will deploy her experience and best efforts in order to support Hickson Noonan's clientele. Her audacity and versatility will certainly bring added value to the firm and its clients.
Telephone: (418) 681-9671 ext. 225
Fax: (418) 527-6938
Email: snoonan@hicksonnoonan.ca
---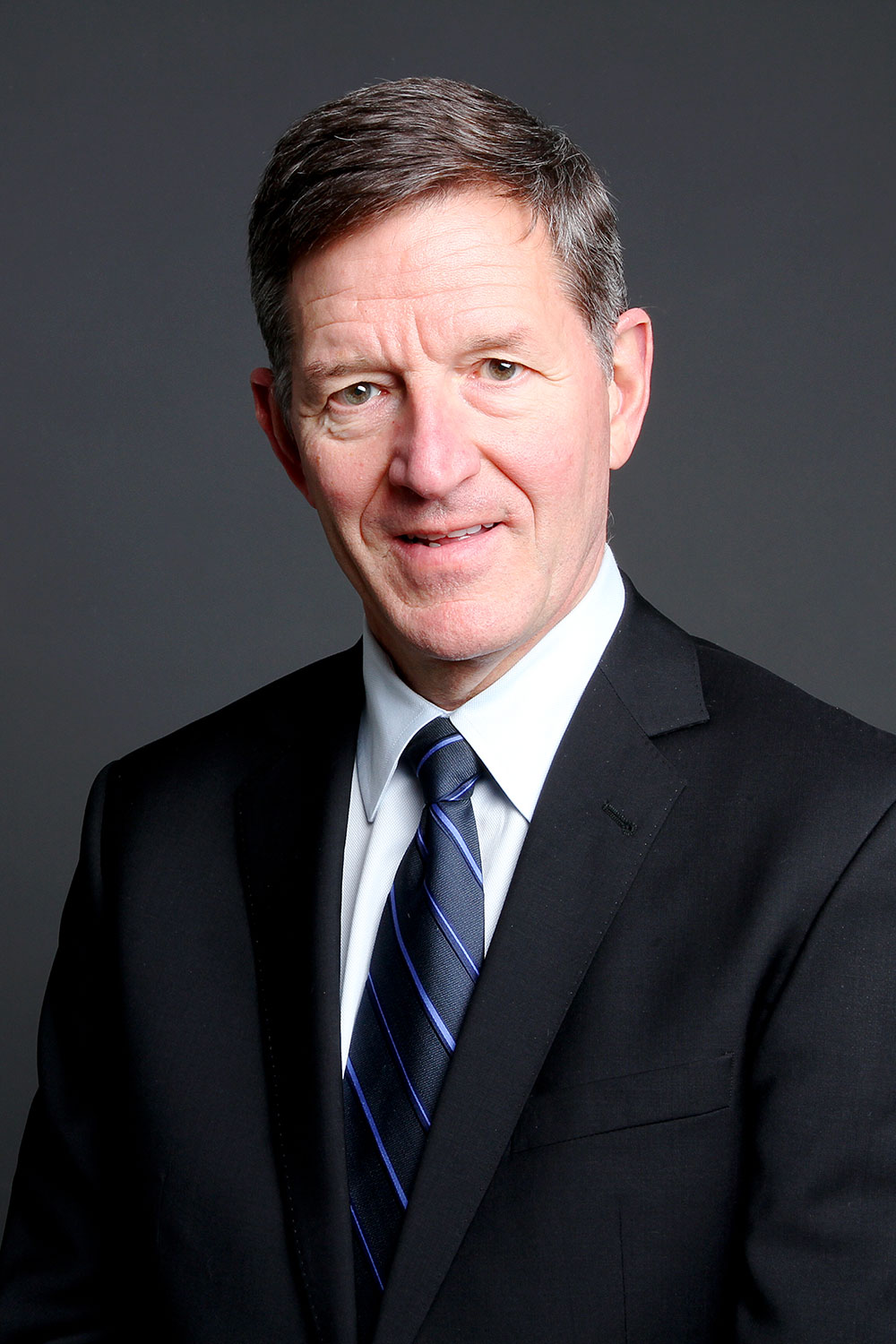 ---
WILLIAM NOONAN
---
Me William Noonan obtained a Bachelor in Administration from the University of Ottawa (1978) and a Bachelors in Law at University Laval (1981). He is also a member of the Canadian Bar and, in 2008, was named by his peers as one of the Best Lawyers in Canada.
He entered Hickson Martin Blanchard in 1982 at the end of his studies and learned the trade from Me Michael E. Hickson, one of the first ambassadors of the society and a real pillar for the firm. In 1999, a young lawyer, Noonan grasps his chance and takes the reins of the firm which changed its name to Hickson Noonan. He will then make it his duty to pass his knowledge to his team and transfer the forces he admired in Hickson, who died in 2008: intellectual rigour, judgement honesty and transparency.
Me William Noonan is a hardworking and experienced lawyer who has a good reputation in the business community. He is also a sought after speaker on bankruptcy and insolvency. Anxious to prepare the next generation of lawyers, he considers that combining two lawyers to manage a file, one with fewer years of experience he favors, at a competitive hourly rate, the progression of the younger lawyers while they learn from the more experienced. It offers flexibility for novices, while supervising them personally. Through his active involvement in the decision process, he can directly advise the clients to make the best possible decision.
Telephone: (418) 681-9671 ext. 214
Fax: (418) 527-6938
Email: wnoonan@hicksonnoonan.ca
---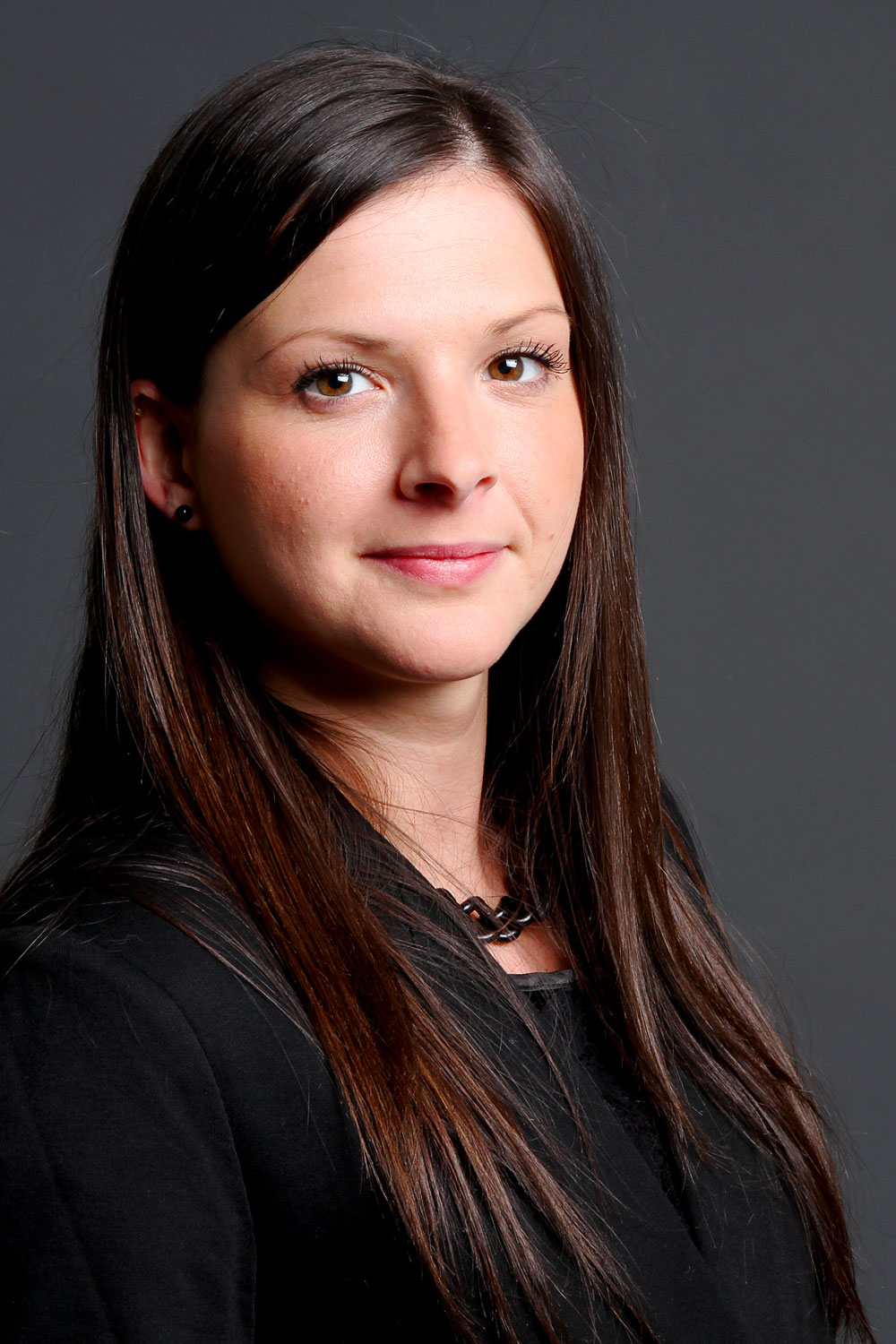 ---
JULIE VILLENEUVE
Paralegal
---
Graduated from O'Sullivan College in 2007, she exercises her functions at Hickson Noonan since 2008.
Versatile and organised, she collaborates with every attorney of the firm for the redaction of different procedures as well as doctrinal, judicial and legislative research. She works in different activity centers of the firm, which has permitted her to acquire a very diverse field of practice.
Telephone: (418) 681-9671 ext. 246
Fax: (418) 527-6938
Email: jvilleneuve@hicksonnoonan.ca
BOUTIQUE-FIRM SPECIALISED IN BUSINESS LAW
The Hickson-Noonan firm quickly opted for a flexible and effective structure of a firm-boutique to offer its services in business law to little, medium and large enterprises of English and French language.
Offered Services
CONTACT US
Adress

1170, Grande Allée West
Québec (Québec)
G1S 1E5

EMAIL

Telephone

(418) 681-9671

Fax

(418) 527-6938